Ashmore Mirror Antique Silver
By Furniture123

Sale Price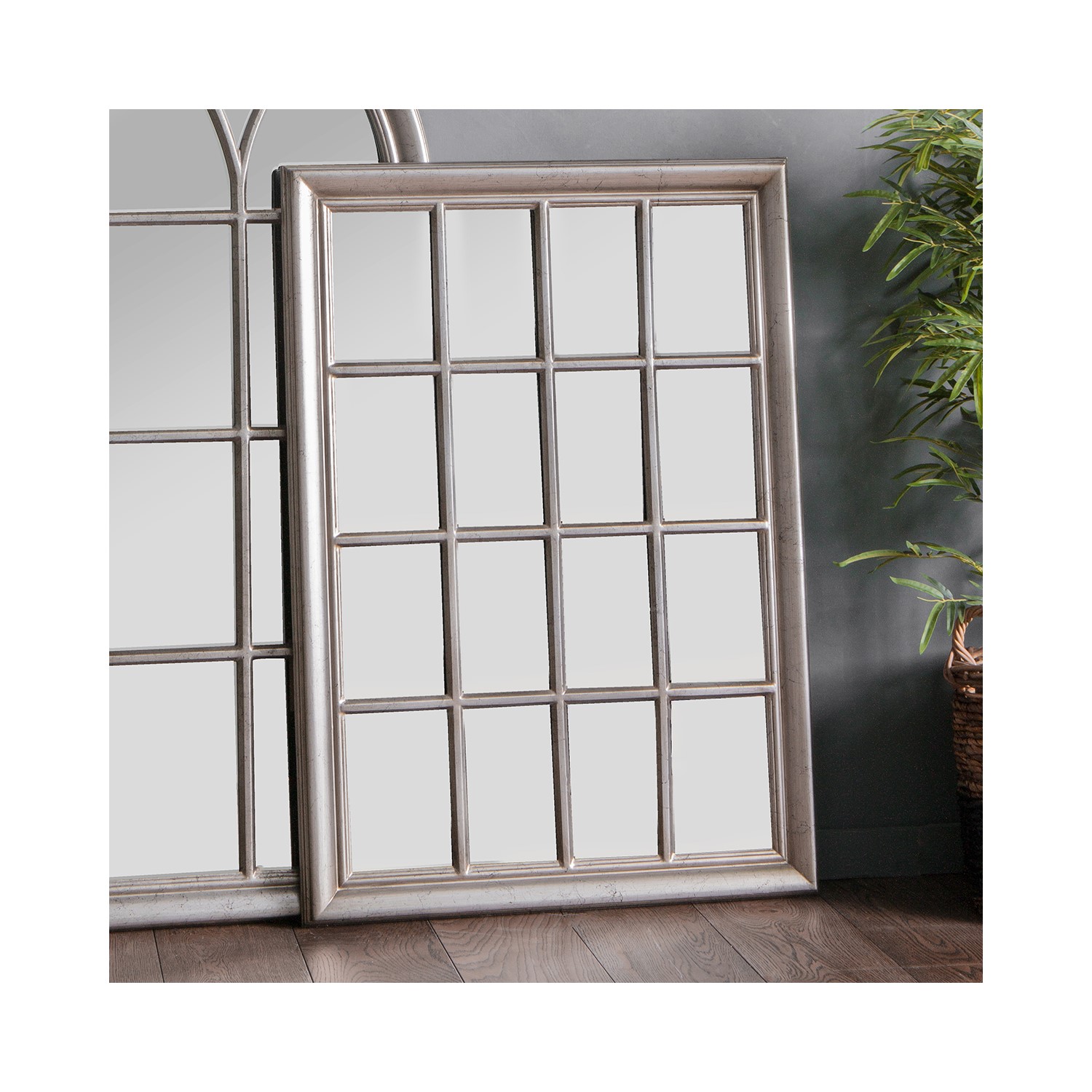 ×
Reduced price! Buy now at Furniture123
Add To Wishlist
Buy From Retailer
Discount Type: Deal - We find the best discounts so you dont have to!
You can buy this item now at this fantastic price online with
Furniture123
Hurry this amazing price might change soon so be sure to take advantage now!
Buy the Ashmore Mirror Antique Silver from a trusted UK Store!

ITEM DETAILS:
Dimensions W106 x H75.
5 x D3.
5 cmThe Ashmore mirror in Antique Silver is the perfect home accessory.
Features .
A decorative framePerfect for adding a touch of glamour to the homeFree standingSuitable for any room in the houseBoth practical and stylishAssembly required.
.
Ashmore Mirror Antique Silver
Can be found in the Mirrors Category. You can see more
Furniture123 Decor On Sale
here
You may also be interested in these Mirrors