Holloways Of Ludlow Conference Chairs on sale! 2020 (2)
Holloways Of Ludlow have 2 Conference Chairs currently for sale. Look out for discount codes and reduced prices on Conference Chairs where available.
Sale Price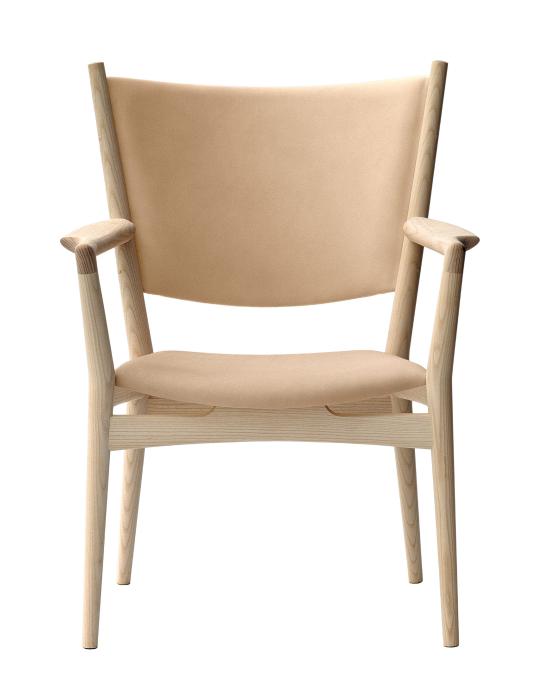 VIEW ITEM
Sale Price
The Saarinen Executive Chair remains one of the most popular Knoll designs. The design was introduced in 1950 and the chair transformed the notion of what executive seating could be. With it's...
VIEW ITEM