Holloways Of Ludlow Desk Chairs on sale! 2020 (1)
Holloways Of Ludlow have 1 Desk Chairs currently for sale. Look out for discount codes and reduced prices on Desk Chairs where available.
Sale Price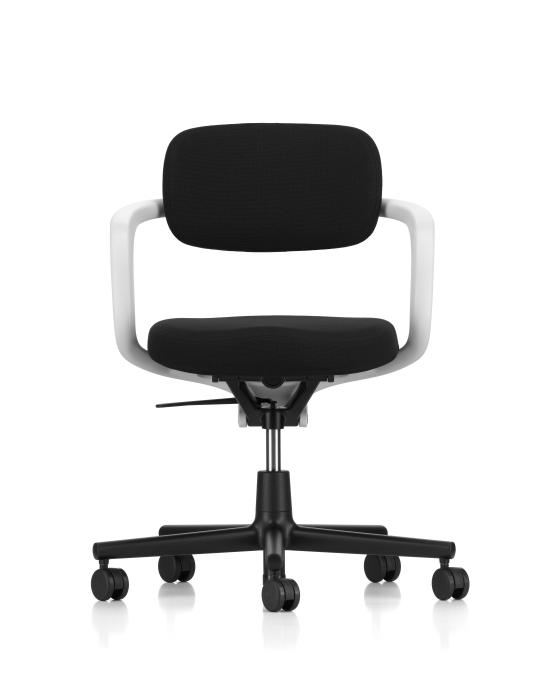 The Allstar office chair by Konstantin Grcic imparts a relaxed home-like feel and sense of familiarity. Its rounded form exudes comfort and yields a calming influence on the fast-paced dynamic of...
VIEW ITEM