Holloways Of Ludlow Filing Cabinets on sale! 2020 (1)
Holloways Of Ludlow have 1 Filing Cabinets currently for sale. Look out for discount codes and reduced prices on Filing Cabinets where available.
Sale Price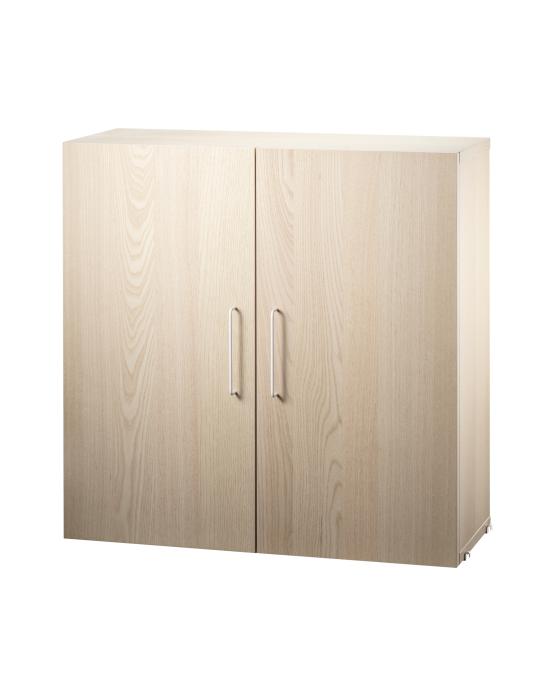 The filing cabinet by String furniture is an efficient storage solution with two adjustable shelves. With a neat, clean design the String filing cabinet would it into any interior. Easily integrated...
VIEW ITEM